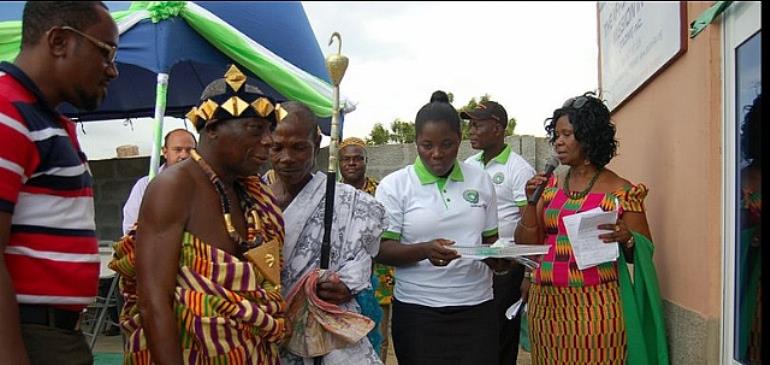 New Jersey based non-profit organization; The Affum-Darkwah Mission International Inc. (TADMI) was successfully inaugurated on October 19, 2013 at Gbetsile, Tema in Ghana.
The organization officially opened its first office to provide hope to the needy and care for the orphans in the area. In his opening address, the Founder and CEO, Mr. Daniel Affum-Darkwah, expressed his heartfelt thanks to God for making it possible for TADMI to come to this far.
"This is the beginning of many great things to happen to Gbetsile, Ghana and the world" he said. It is the aim of TADMI to establish offices across Ghana and beyond, so that everyone who needs help can have easy access to nearby office.
The president said, TADMI is a different kind of NGO whose aim is to empower and encourage people to be self reliance. He wants to help alleviate the cycles of poverty, hopelessness and dependencies of any kinds.
Mr. Edward Meyer, who is the director of Fundraising and International Operations, said, TADMI is about to show the world what a mustard seed can do. With faith as a guiding light to our mission work, we belive TADMI can enrich people's lives one at a time to make the world a better place to live. He said although our beginning may be small, our future is bright.
On a very personal note, Mr. Hugh Aryee, CEO of Proffworld Gh. Ltd, said he always stays with Mr. Affum-Darkwah any time he visits the US and knows how hard working of a man he is, and also urge everyone to support TADMI, because without their generous support, the mission cannot be accomplish.
The children from Save Them young and Teshie Orphanage were also present and gave a rousing performance to entertain the audience, to show that, although they may not have parents they are happy to be alive and have someone take care for them.
Among the participant was a representative from the Chief of Gbetsile, who gave a donation of GH.100.00 as a support to TADMI and welcome TADMI to the community. The Chief, Queen and Elders of Agame in Ve-Golokwati, in the Volta Region, who helped cut the ribbon was also present to show their support for TADMI.
The event would not have been accomplished without the marvelous work of the M.C. Maame Akuabakuma Prempeh, a news presenter, who also gave the ribbon cutting and closing prayers to make the ceremony a success.
The event was chaired by the head pastor of ICGC – Zoe Temple, Rev Kojo Amo-Asare who encouraged the attendees to recognize the vision and show their support for TADMI.
For more information about TADMI and its goal and aspirations, Visit www.tadmi.org Your donation support is also needed to make the dream a reality. Please donate online, by mail or at any of our offices, Make sure you sign and get your receipt for your donation.
Daniel Affum-Darkwah
Founder and CEO @ TADMI Inc.
Providing Hope to the Needy & Orphans
646-207-2618
This email address is being protected from spambots. You need JavaScript enabled to view it.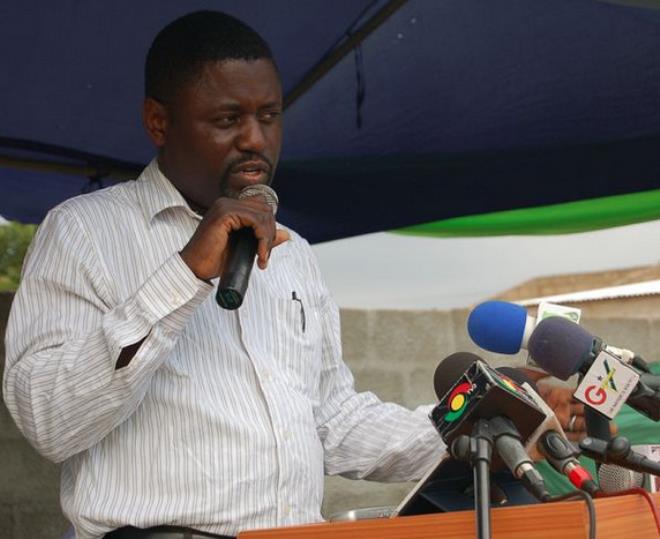 2013-11-30 072705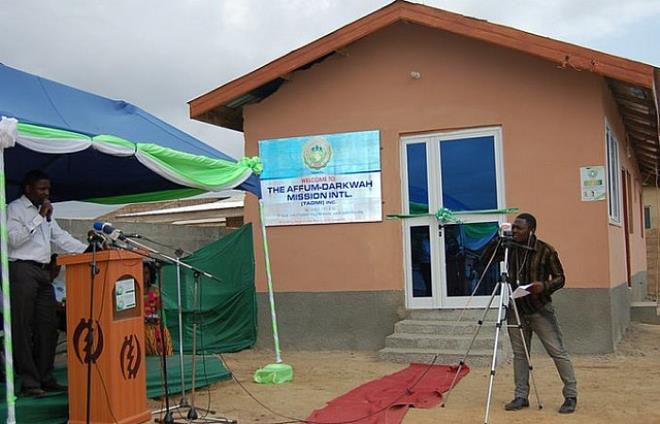 2013-11-30 072727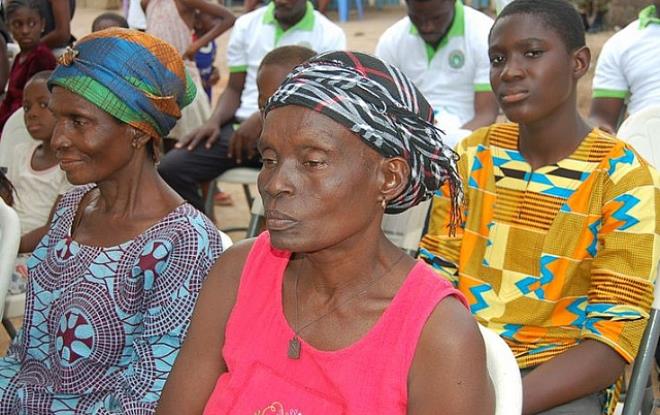 2013-11-30 072743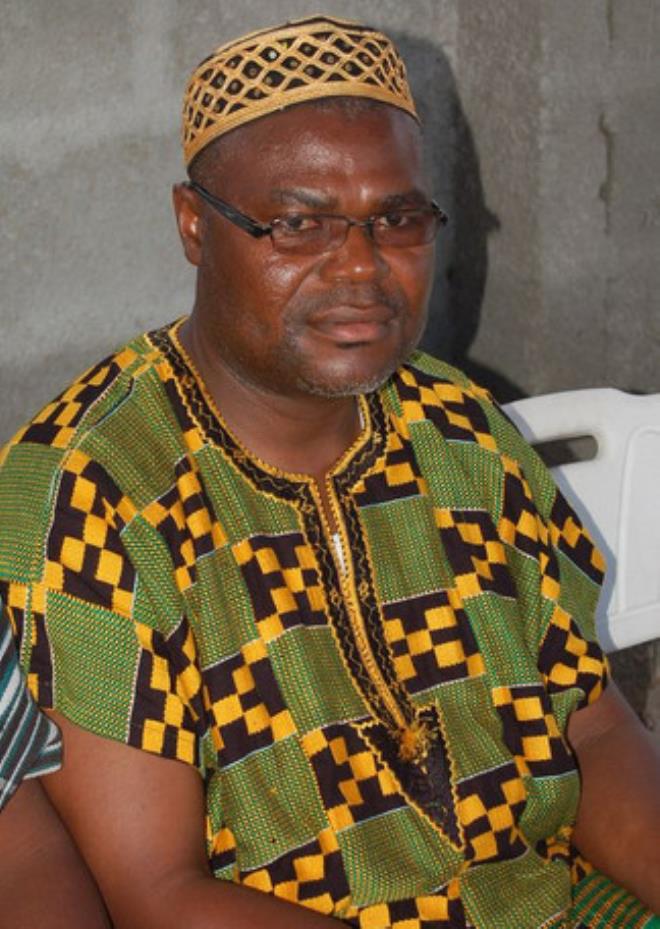 2013-11-30 072800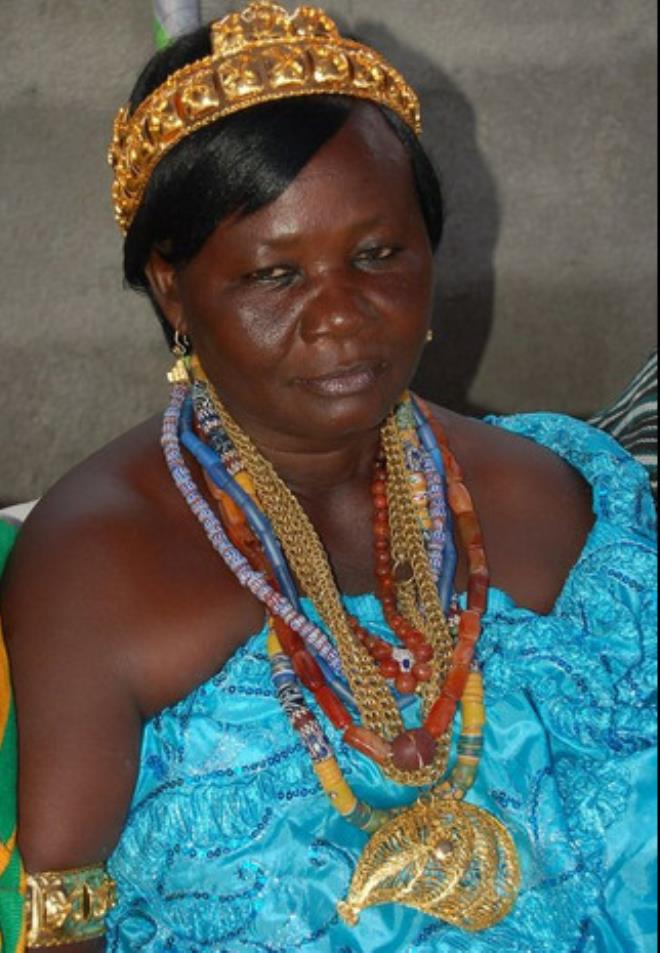 2013-11-30 072814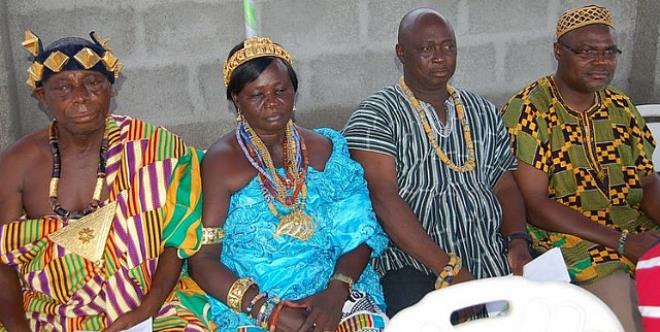 2013-11-30 072843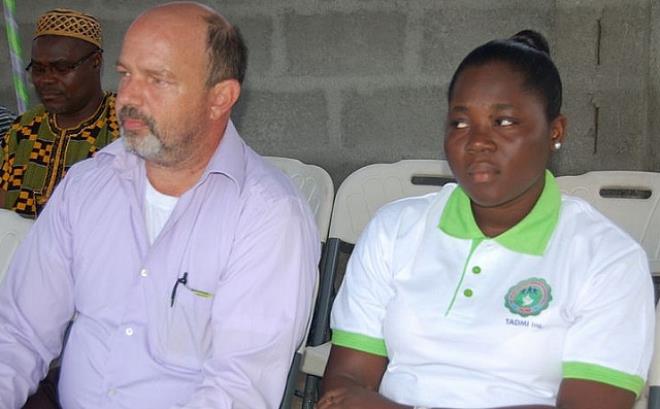 2013-11-30 072925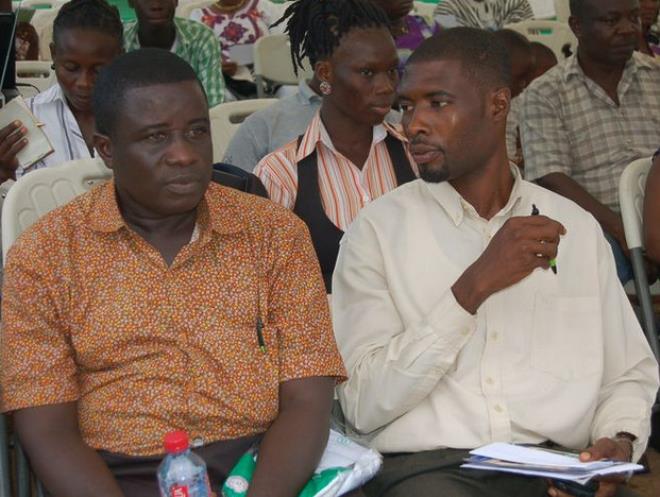 2013-11-30 072942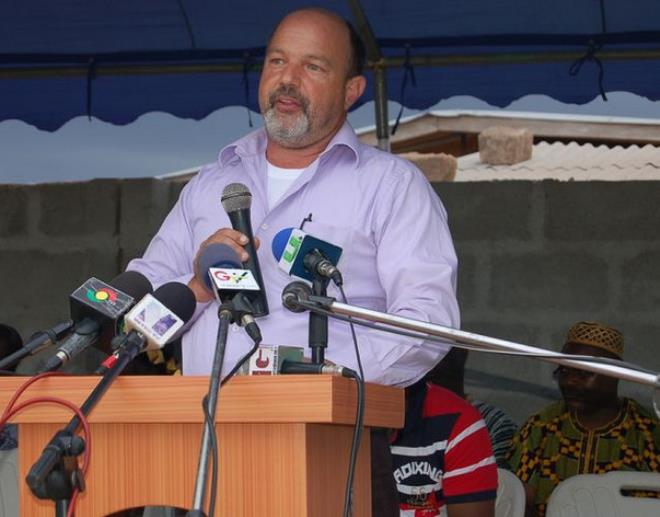 2013-11-30 073436
2013-11-30 073518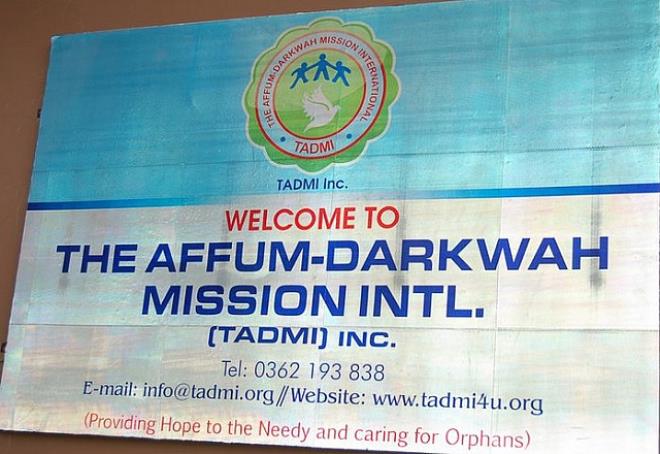 2013-11-30 073648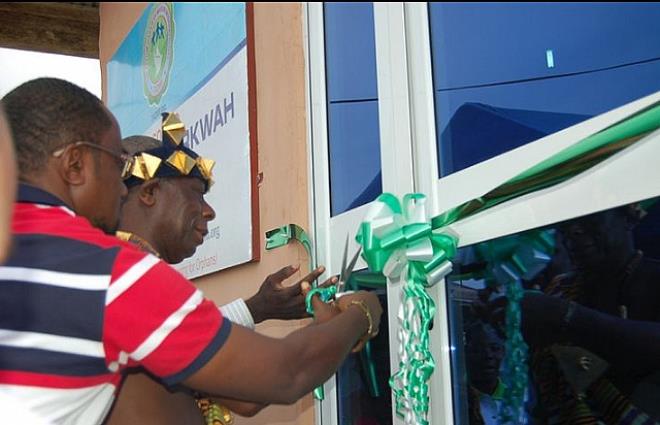 2013-11-30 073817
Source : modernghana